If you have ever asked yourself how tax credits work in Ireland or what is the standard rate of income tax, then know that you are not alone. These impact our daily lives, yet there is a lot of uncertainty about what they actually mean. The recently enforced Finance Bill 2022 has included updates to tax rates and bands, tax cred...
Continue >
2022 was certainly a volatile year across the world. We saw crises with respect to food shortages, climate, war, the impact of Brexit, the EU energy crisis, inflation and economic growth, cost of living and of course the legacy of the Covid-19 pandemic. We seemed to move from one crisis to the next and this had a massive effect ...
Continue >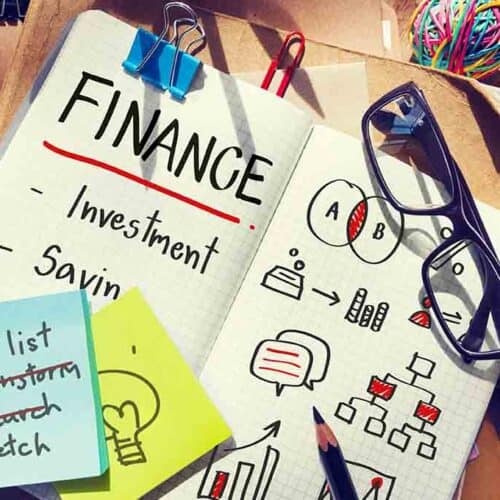 Who We Are Warren Buffett, the famous American investment guru once said – "Someone is sitting in the shade today because someone planted a tree a long time ago." This quote aptly describes the process of Financial Planning. The FPSB (Financial Planning Standards Board) are the globally recognised professional body for...
Continue >